New New New!! Pew Pew Pew!!!
New pictures from Austin Caine Photography with Marah and Veronica.
New listings! Cupcakes and hamsas and mustaches!
Let's Celebrate!
Tiny Cupcake Studs – NEW!!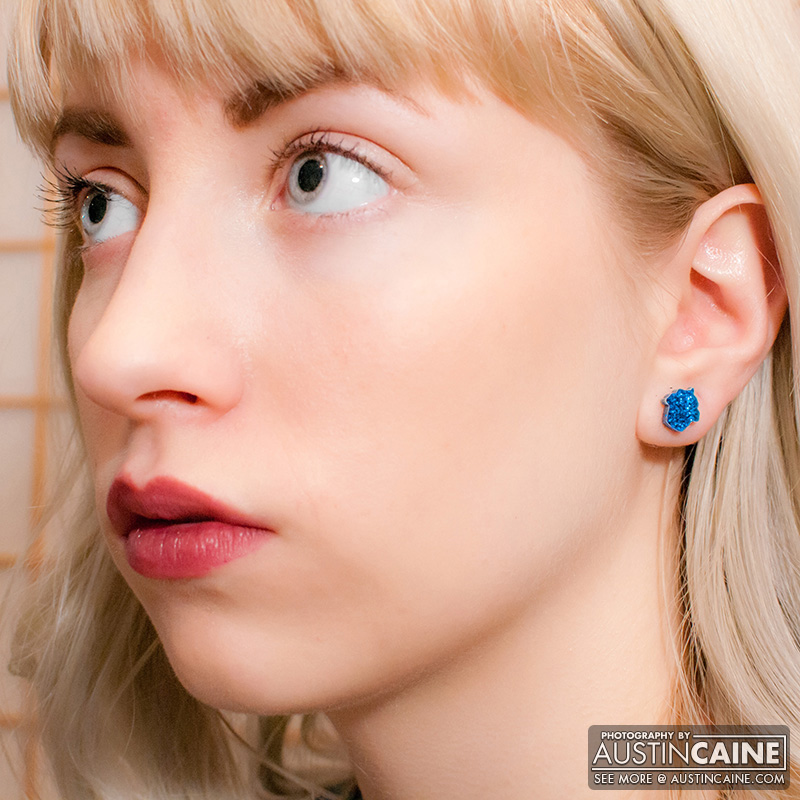 Available in bamboo, blue glitter (shown), bubble gum pink, ruby glitter, red glitter, white HERE>>
New pictures of the dangly cupcake earrings as well!
Cupcake and photos at FuManChu Cupcakes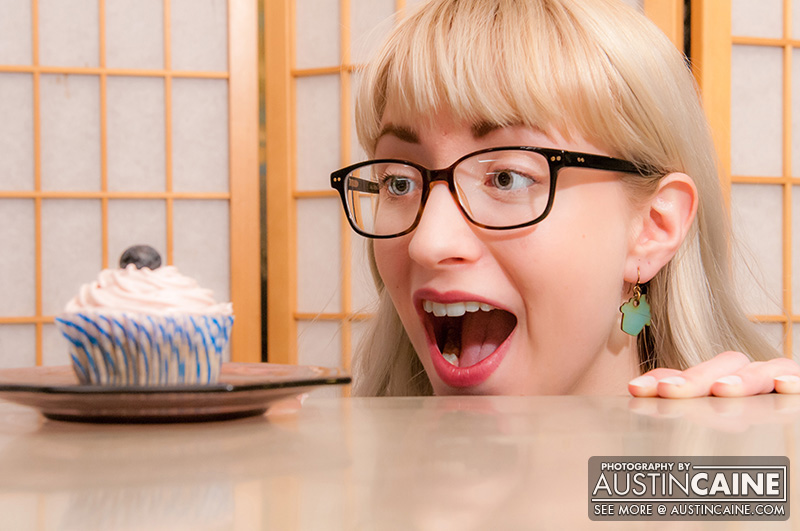 Blue Vintage Vinyl Cupcake Earring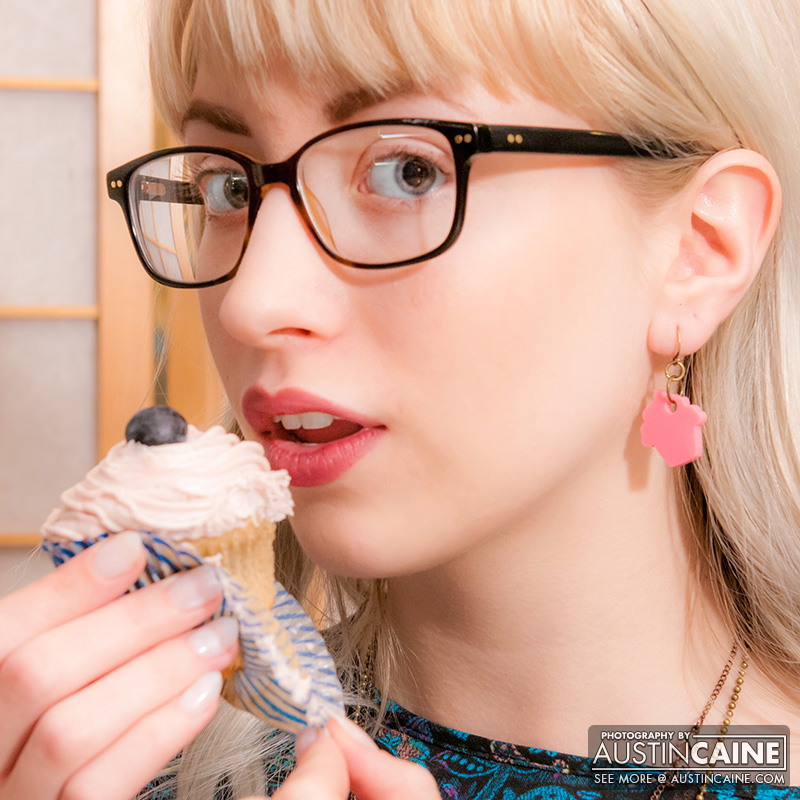 Bubble Gum Pink Cupcake Earring>>
Kismet
Hamsa hand ring and cutout pendant.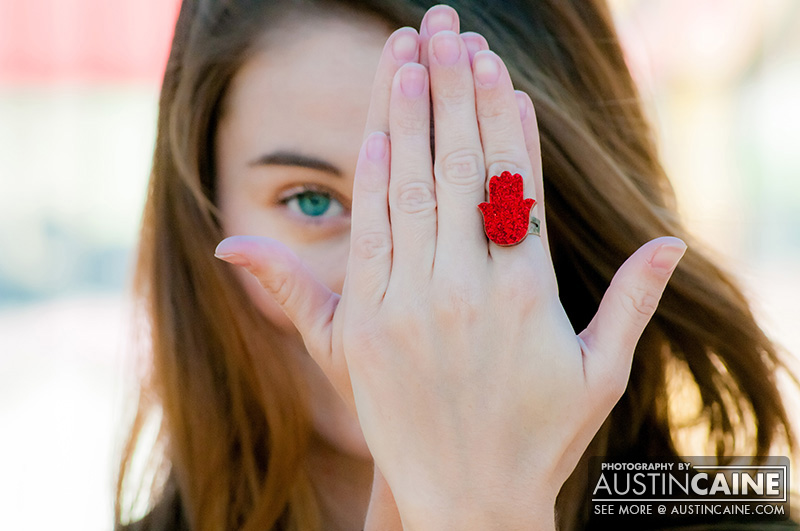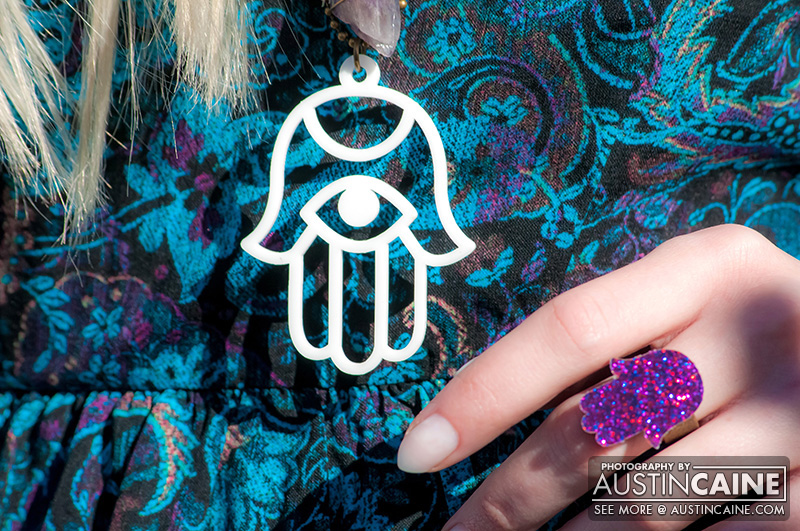 Shown:
Top – Red Glitter Hamsa Ring>>
Middle – White Hamsa Cutout Pendant>>
Bottom – Black Hamsa Studs //  Ruby Glitter Hamsa Ring>>
Excuse me…
I mustache you a question but I'll shave it for later.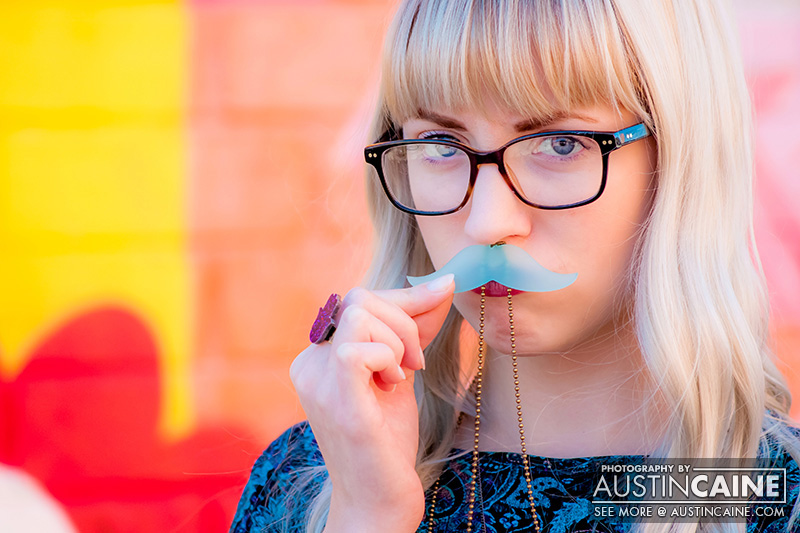 Cut out of colorful acrylics. Selection: sea glass (shown), white, black, and tortoise shell.
Which begs the question…
What pattern will you make?
Lovely new photo of a finished round cross stitch kit on the fairy ribbon.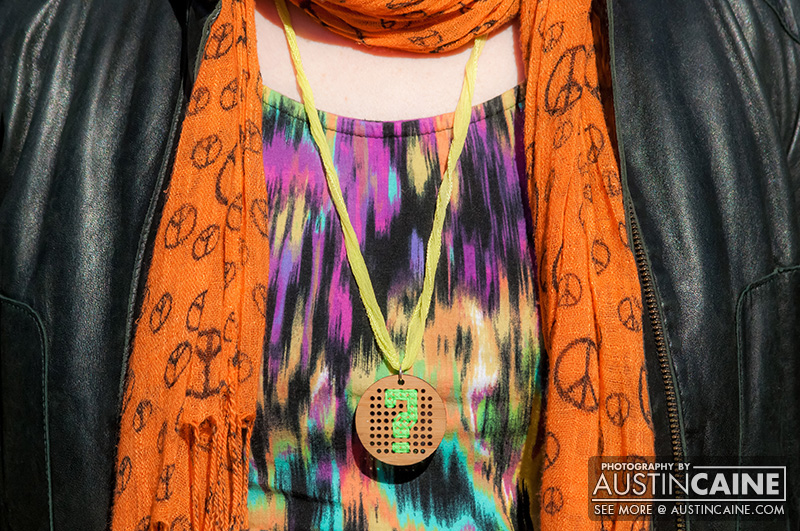 Create your own custom cross stitch jewelry here>>
Skulligree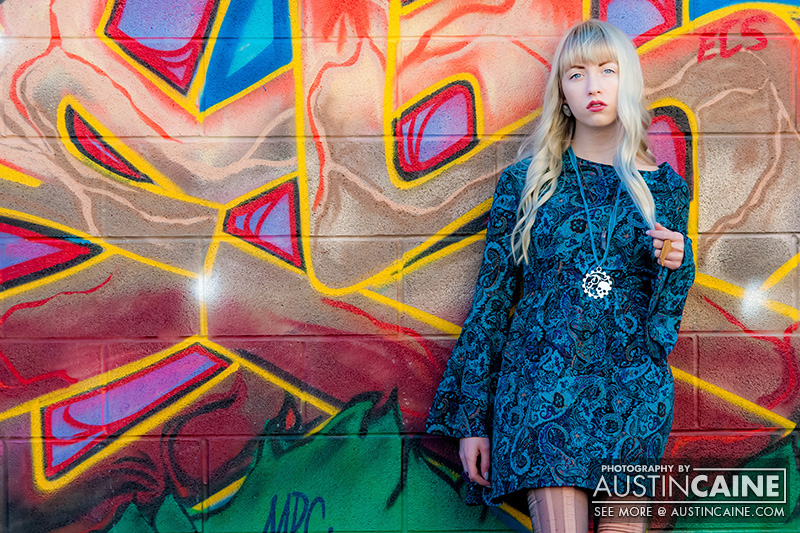 My signature look available in white or black with a long colorful silk ribbon or on a chain.
Made in Charlotte, NC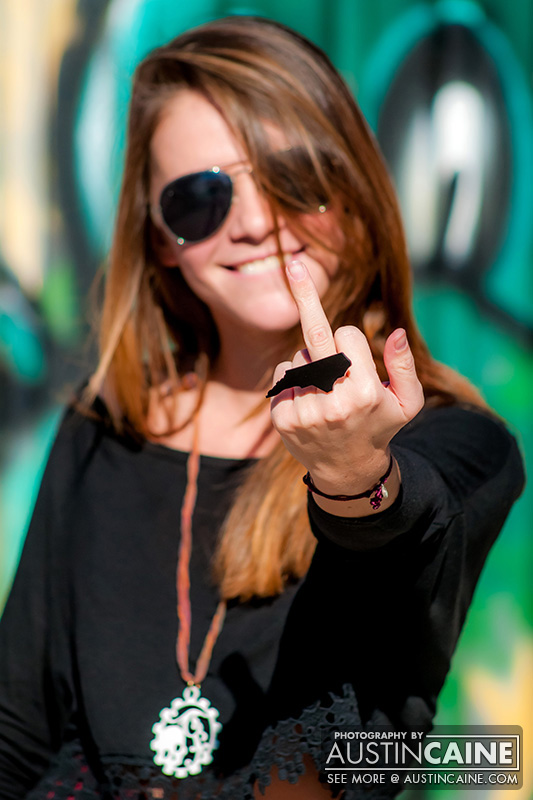 Give NC the finger with this statement ring.
Available in a variety of colorful acrylics and beautiful woods>>
Veronica vs Marah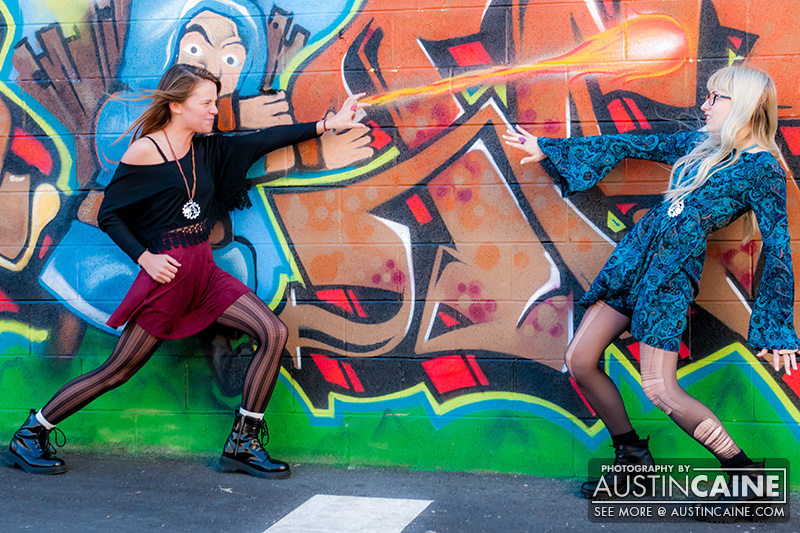 Thanks for the lovely pictures Austin, Marah & Veronica!