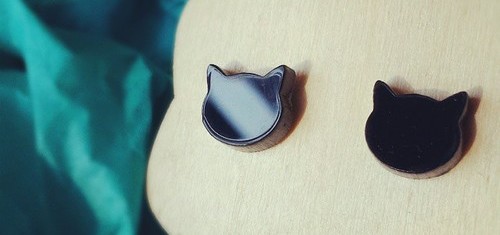 Every holiday I'm hustling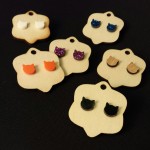 Thank you to everyone who helped me raise $100 for the Black Cat Rescue last month. I hope everyone enjoys their kitty cat earrings! They will get a package with a donation check and some black cat kitty earrings of their own this week.
What a crazy month October was…in addition to the Black Cat Rescue fundraiser, I had a month full of excellent events and adventures. I am so grateful for all the support and love that I've encountered online and locally! Looking ahead I have several things going on in November and then December is going to be even more packed with fun!
Do you need some holiday cheer for your ears?
Currently I am working on some cute little holiday studs and they are definitely going to be at all of my Charlotte events this holiday season and hopefully I'll get them listed in time to send some out if you're not in the Charlotte area. If you ever see anything you like or want on my social networks hollar!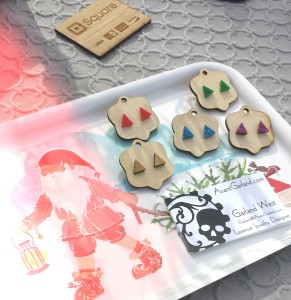 If you can, you'll want to join me for Craftlush tomorrow night where I'll be getting hammered with the Beadlush team at Twenty Two. We'll be making metal stamped wine charms and it's gonna get loud up in there. Come join the fun!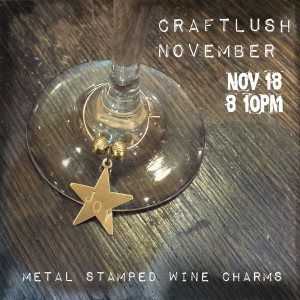 Cheers!